The purpose of this page is to connect the faculty with information.
SJDCTA does not necessarily endorse, enforce, or support the information, but simply wants to make finding information easier.
If you have suggestions for information to be included, find any outdated information, find any broken links, etc., please contact Greg. Thank you!
Health & Safety
Reporting Hours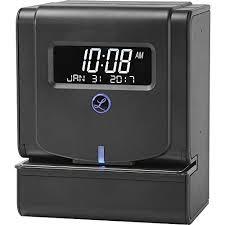 Work Resources
Page Last Updated: Mar 15, 2022 (09:38:29)